0:00/6:01

0:00/3:58

0:00/2:41

0:00/3:10

0:00/2:32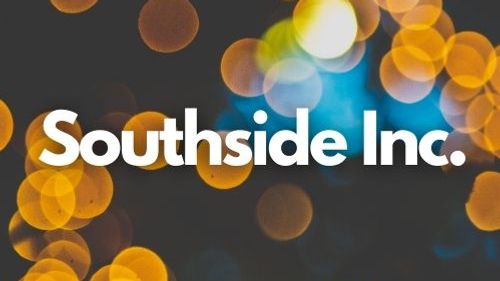 Southside Inc.
This is the official Southside Inc. music group page!
Welcome !
Come in and have a look around. You'll find all our new songs posted here, our latest video, our gigging photos, and all of our latest news to keep you up to date on what's going on for Southside Inc.
Latest Track
New song release of 'Just to watch you go' coming soon !!!!!