Southside Inc.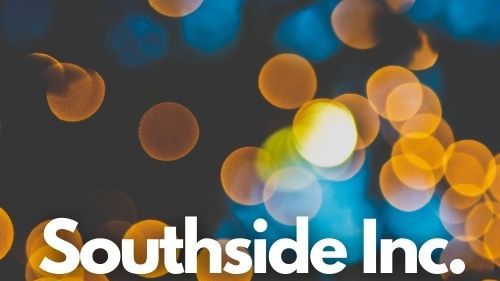 Welcome to our world!
Adam Wilson and Paul Berthelemy teamed up to create a group which gives 'big sound'! Both musicians have been playing in the French music circuits for years, and this new callaboration brings together a wealth of raw music passion and professional  experience. 
Armed with foot-stamping British style rocky-pop songs and a sprinkling of acoustic folk tunes for good measure, Southside Inc. is one of the new bands to watch out for!
What you get...!!  This guitar-centered fusion is on a joint crusade to get you jumping! If you love the sound of an electric six-string being played at top volume, melodic solos which scream out, all topped with gritty vocals, then you can thank your lucky stars that you found this group! 
Press Photos
Press That Play Button Now! Check Out Some Of Our Tunes!...
0:00/6:01

0:00/2:32

0:00/5:11

0:00/3:10

0:00/3:58