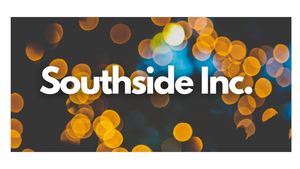 0:00/6:01

0:00/3:58

0:00/2:41

0:00/3:10

0:00/2:32

0:00/5:11

0:00/5:28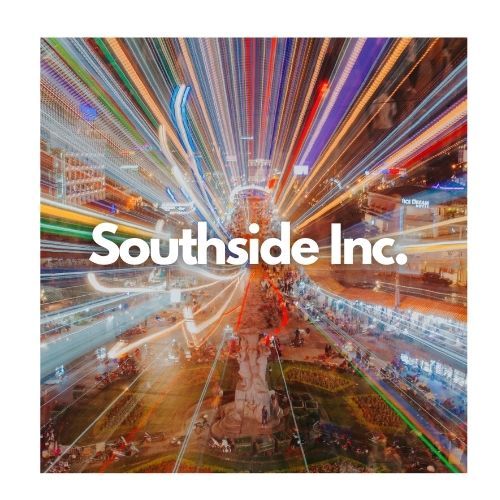 Southside Inc.
This is the official Southside Inc. music group page!
Welcome !
Come in and have a look around. You'll find all our new songs posted here, our latest video, our gigging photos, and all of our latest news to keep you up to date on what's happening for Southside Inc.
Southside Inc. are available on all digital platforms!! So you can listen to our music whenever and wherever you are! * Spotify! * Deezer!
You can also keep up to date with what we're doing on Facebook and Instagram! Don't forget to follow us!!
Join our mailing list to find out where and when we're playing, get special offers and even get some freebies!
Don't miss out!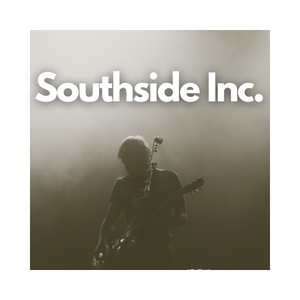 Live Performances
Check us out in action ! 
Rock 'n' roll baby !!